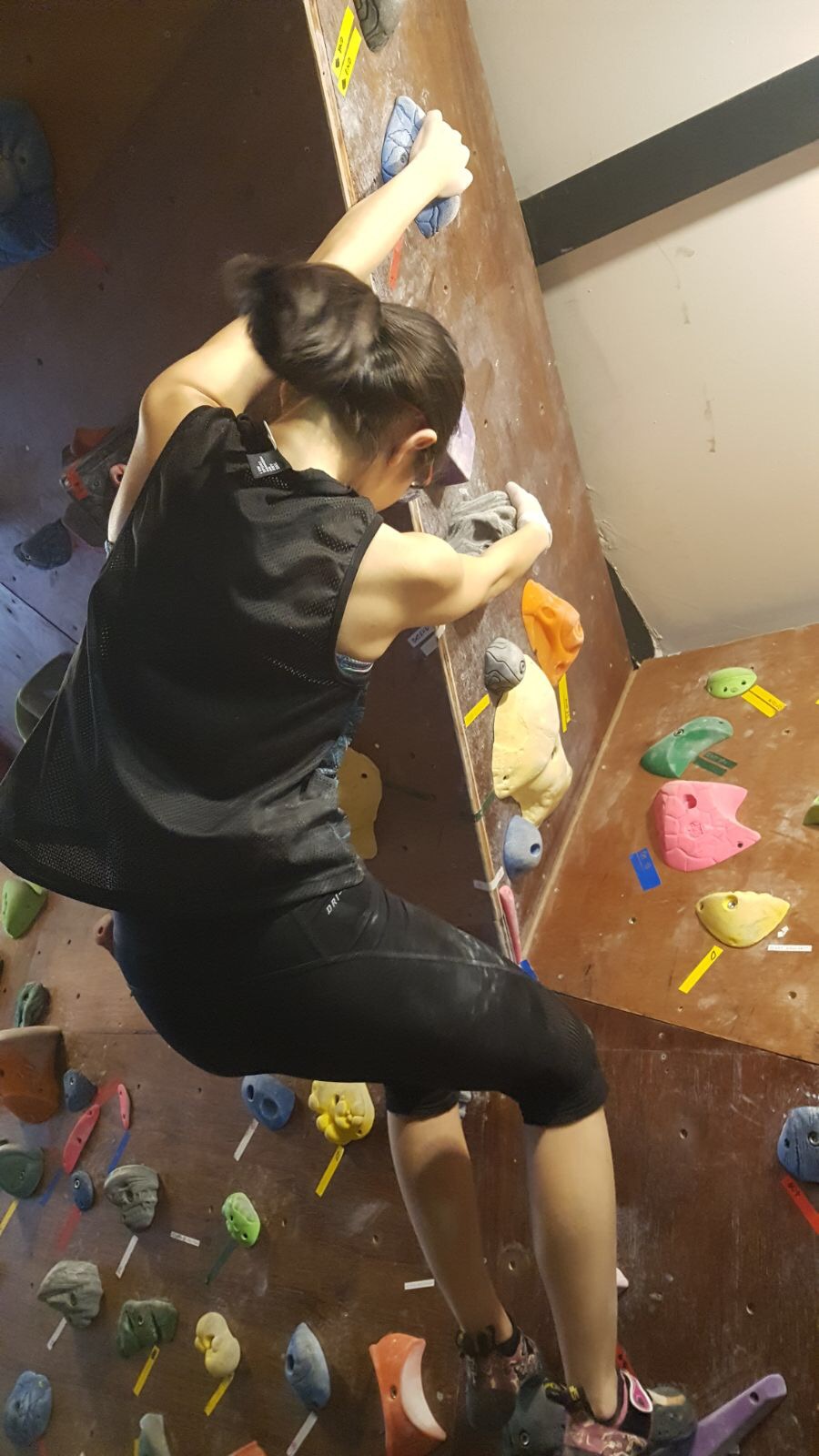 Learn to Climb! – Climbing Courses
Seen all those people scaling up walls and inspired to try them out yourselves? With currently at least 10 climbing gyms in Singapore (and more to come!), it's not difficult to try! That first step is always hard… feeling embarrassed about people watching, thinking you have no strength to even execute those moves… but trust me, many who start eventually fall in love with climbing!
The climbing community in Singapore has grown exponentially in the past few years as more gyms are being set up.
If you decide that you love climbing, and want to take it up a notch, why not consider taking the Singapore National Climbing Standard (SNCS) certifications? Having a basic SNCS certification (Level 1) will allow you to belay your friends, so you no longer have to rely on other friends who can belay, or to pay to hire a belayer!
Click the links below to find out more about the Singapore National Climbing Standard Certifications: